Manunda (Adelaide Steam)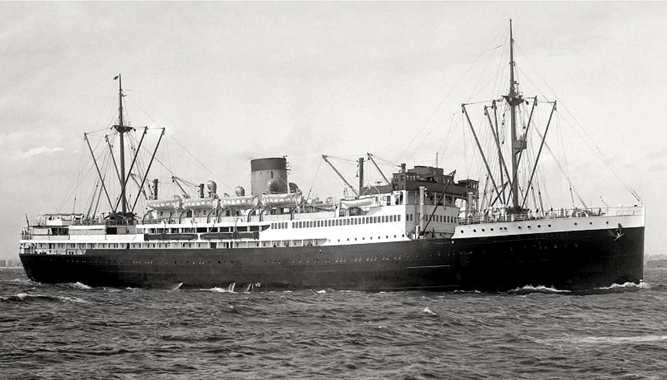 In pre-war times carrying up to 312 passengers, Manunda commenced her Hospital Ship role by bringing back Australian wounded from the 1941 Middle East campaigns. In Darwin in 19 February 1942, having been unable to complete a Sydney-Singapore voyage, while not being attacked at the start of the Japanese air raids, soon after suffered a direct hit which killed twelve and set it afire. Taking aboard during the day casualties for evacuation southward, she later sailed under great difficulty for Fremantle and repair. Service in the Milne Bay and successive island battle areas culminated in participation in the repatriation of released Australian prisoners-of-war from Singapore.

Then came the deployment to Japan of medical elements of the Australian Component of the British Commonwealth Occupation Force. Her owners received her back in September 1946.