Manoora (Adelaide Steam)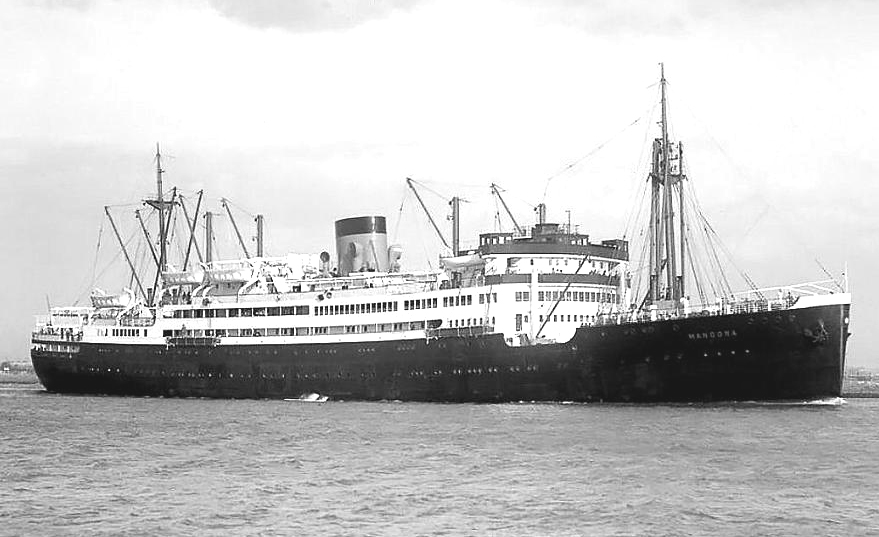 With a peace-time passenger capacity of 380, Manoora was taken over early in 1940, initially for patrolling and escort duties in Asian and Northeast Australian waters. Converted for service from early 1943 as a Landing Ship, Infantry she took part in successive island-hopping landings by Australian and allied troops. In 1945 Manoora shared in bringing Australian service personnel home from Asia and the Pacific islands.
Voyages for the next two years included troop deployments to the Australian Component of the British Commonwealth Occupation Forces in Japan and the repatriation of allied personnel to the Netherlands East Indies. After post-war refit, she was handed back to her owners in August 1945.