Zealandia (Huddart Parker)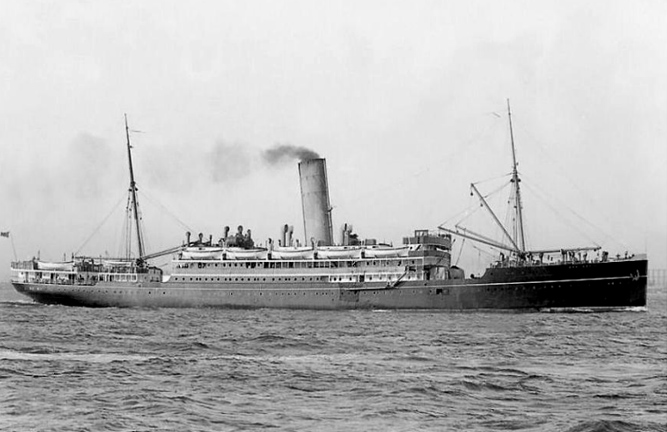 Now entering its second war, having served as a troopship during the Great War, Zealandia's requisitioning came in June 1940, trooping and re-supply her duties. Then operating for some months generally into the Darwin area through 1941 she transported troops from Brisbane to Port Moresby in March, Sydney to Rabaul in April and Darwin to Koepang in December, Meantime in April Zealandia carried Free French troops from Noumea, in August brought Hong Kong and Manila evacuees to Australia and in November took Australian troops to Singapore. .
The first Japanese air raids on Darwin on 19 February 1942 made her a target and she was lost to their bombing.