Centaur (Blue Funnel/Ocean on Loan)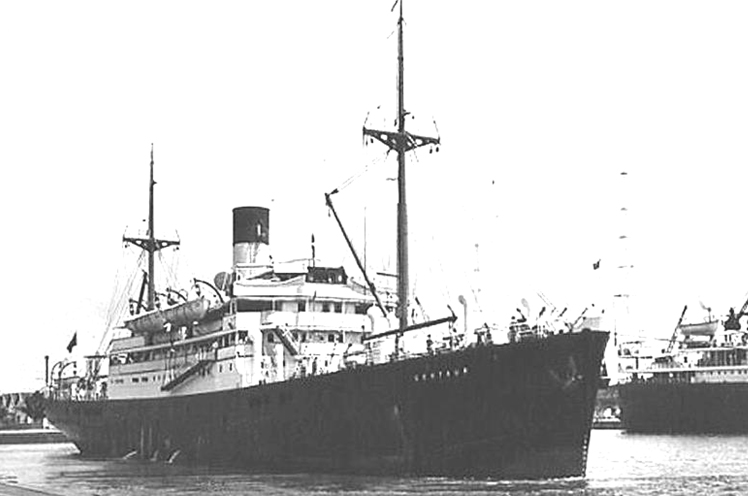 The conversion of Centaur to the hospital ship role took place during 1940. Following the sinking of HMAS "Sydney" on 19 November 1941, she assisted in the rescue of the crew of the German raider Kormoran.

At 4.10 a.m. on 14 May 1943, while fully illuminated and painted in Red Cross colours, she was torpedoed by the Japanese submarine I.74 off Brisbane while en route Sydney-Papua New Guinea. The ship sank in three minutes, precluding sending a distress call and launching lifeboats. Most on board were asleep and had little chance of escape. From a total of 332 souls on board, only 64 survived, to be picked up after thirty-four hours in the water by USS "Mugford" . Those lost included 45 of the ship's crew and 223 medical and military personnel of whom 11 were nurses.